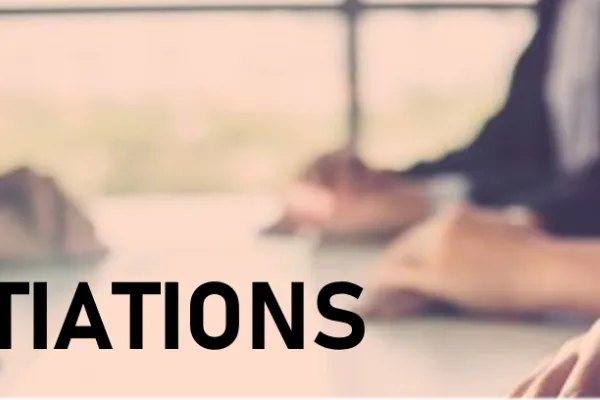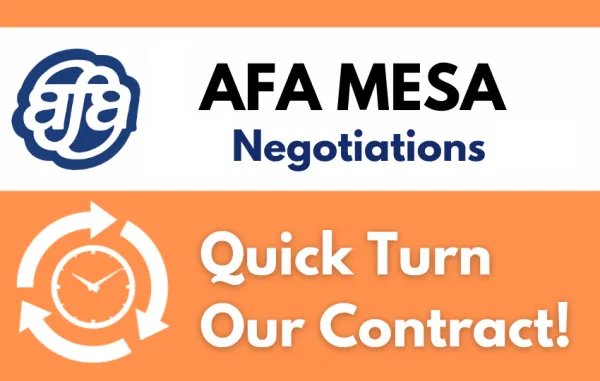 Per the AFA Constitution and Bylaws, your Negotiations Team includes your MEC President, two additional Mesa AFA members and an AFA Senior Negotiator. The Mesa AFA members are chosen by the MEC from a list of interested members. 
The Negotiations Team is responsible for putting together a survey to gather information on what the priorities of the Flight Attendant group are, writing proposals, meeting with the company to negotiate a new contract, and communicate updates to the Flight Attendant group,  
Once a Tentative Agreement (TA) is reached and accepted by the MEC, the Negotiations Team will host a Road Show, visiting each base to explain the TA to the Flight Attendant group before voting commences. 
Maggie Fox, MEC President
Cathy Lindig, MEC Vice President
Rosanna Scollo, Committee Member
Beth DeProspero, AFA Staff Negotiator