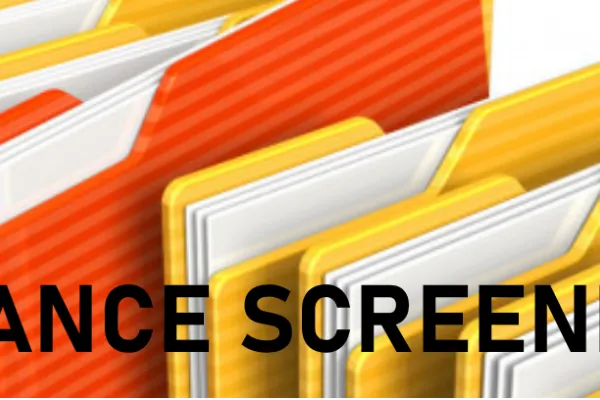 The Grievance Screening Committee reviews grievances denied for settlement by the company before being scheduled for Arbitration.
After submission of a grievance to the System board of Adjustment, a grievance will be reviewed by the Committee to determine whether AFA will continue to process the grievance.  The standard by which a grievance is screened is whether in good faith the committee believes the grievance will be successful if heard in arbitration.
After review, grievances are either placed in line for arbitration scheduling or screened. If a Grievance has been screened, the Grievant is notified that she/he may continue processing the grievance to arbitration at their own expense. 
Maggie Fox, MEC President

Cathy Lindig, MEC Vice President

Amanda Vance, Committee Member
Richard Wrede, AFA Senior Attorney